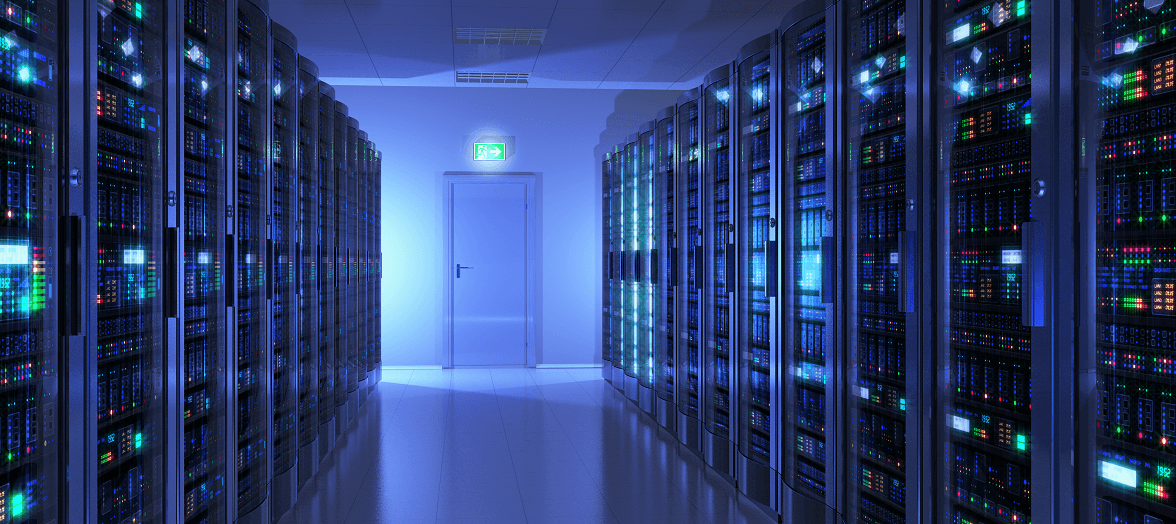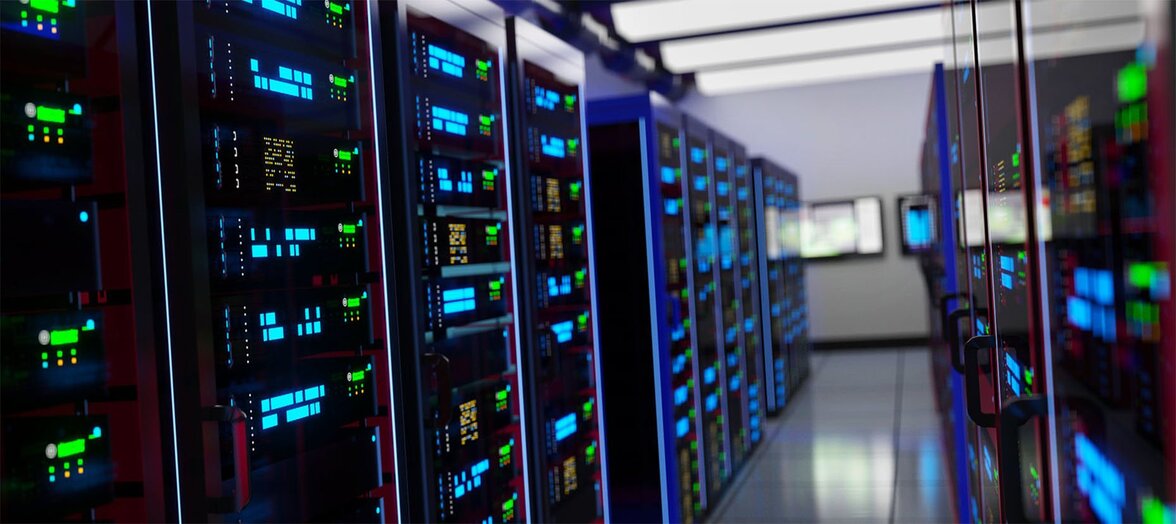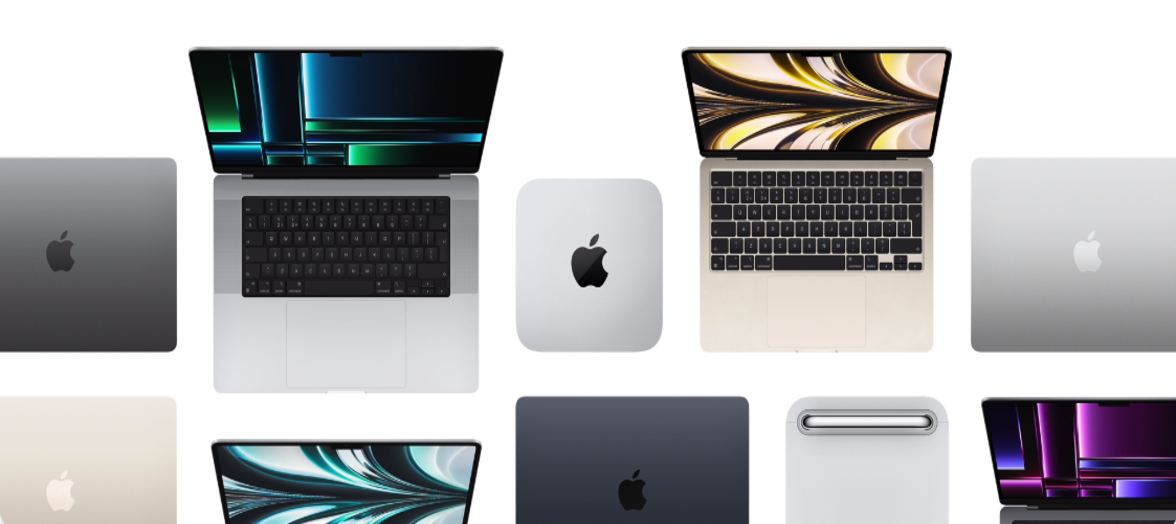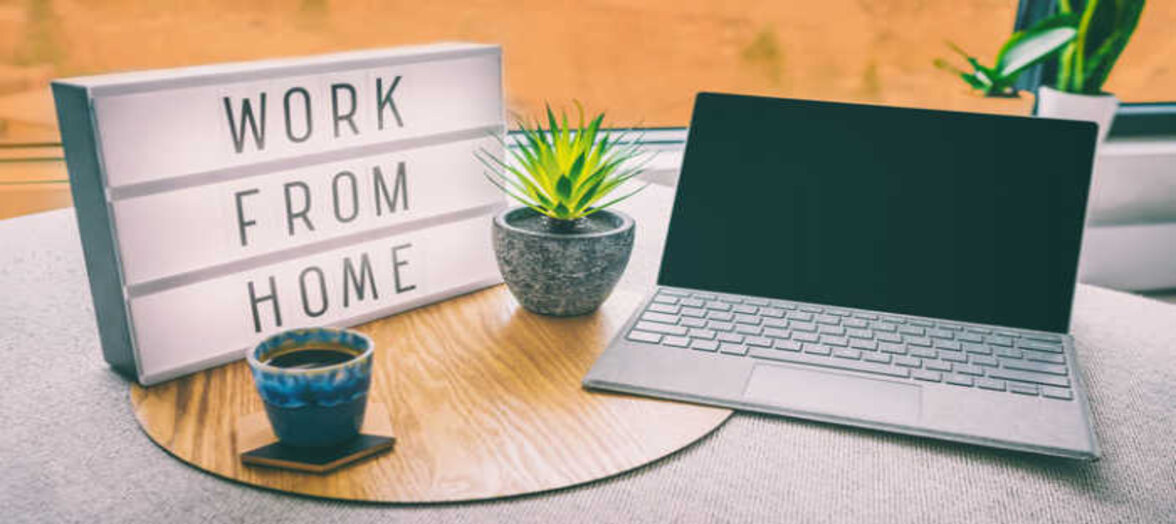 Business Laptops
We supply a huge range of business laptops from all the leading manufacturers so you can be sure to find the right device for your needs.
Business PC's
Whether you need an every day PC for general office tasks or a high end machine with dual monitor displays, we will help find the right solution at the best possible price.
Public Sector
With a wealth of experience in supplying to Primary and Secondary Schools, Colleges, Universities and Councils, we understand the importance of ensuring your IT budget goes as far as possible.
Volume Pricing
Find out about our academic and volume pricing which is available for business and public sector customers.
Laptop and PC Repairs
We offer a great repair service with highly experienced technicians dealing with a variety of issues from viruses to motherboard replacements.
The Apple Store
Built to order iMacs and Macbooks available, with the option of a dual-load operating system, all set-up ready to plug and play
Licensing
Looking for a volume license or perhaps adding licenses to an existing agreement, we can help you manage all of your software licenses, contact us today to find out more.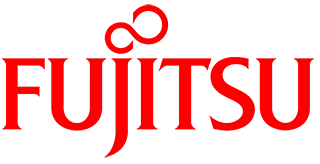 About Us

IT Direct has been supplying a full range of IT solutions to business and public sector customers for over 10 years. With 20+ years of industry experience dealing with large corporate clients as well as SMB's and a wide range of public sector customers, we understand the importance of providing the best fit solution based on customer requirements and budget. We maintain excellent relationships with manufacturers and distributors ensuring we have the best products and costs available to our customers. In-line with this we pride ourselves on offering a great service, giving good advice most importantly maintaining relationships with our customers for many years.
With a product portfolio of 50,000+ products we can supply all current IT products. We have access to 100,000+ products through our huge distributor channel therefore if you cannot see what you are looking for please feel free to ask.
We ensure our operating costs remain as low as possible and in turn can offer some of the most competitive pricing in the UK, matched with a personal yet professional service to all of our customers. So if you're looking for a new IT supplier, or perhaps adding us to your list of existing ones, we can guarantee you will not be disappointed with what we can offer. Contact us today to see how we can help you and your organisation on 01422 728 728, or sales@itdirectltd.co.uk